Established in 1854, the Queensberry is one of the oldest pubs in Melbourne. Featuring Public Bar, Dining Room, Covered Terrace, Beer Garden & Cafe spaces - we're sure to have the perfect space for your next function.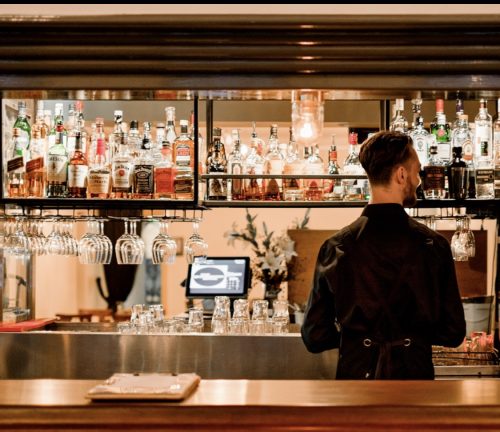 We don't charge room hire fees here & we offer super competitive menu options to suit any budget. We trade from 6am until 3am across the week and from 11am on weekends.
We're perfect for Corporate Events, Product Launches, Christmas & EOFY Parties, Trivia Nights, 18th's & 21st's, Book Clubs, Community Groups, Engagements & plenty more.
We can offer private bars & dining spaces, quality AV equipment, lighting, full cafe setup, pool table & plenty more. Speak with a member of our functions team about how we can best help you host your next event
We can cater to any budget with plenty of options. From sit down three course formal affairs, to cocktail offerings, to BBQ grazing to old fashioned platters - we have something to suit. Check out our menus below.
GET IN TOUCH WITH US ABOUT HOW WE CAN HELP WITH HOSTING YOUR NEXT EVENT